Farm to Fork Consultations, Farming, and Jewelry Design.
People often ask "as a Public Health Professional, what is the recommended, ideal diet?"
The answer is always the same: "Eat your colors, eat seasonally, and have everything in moderation. Gardening is a great form of exercise and can help you learn some of these basics-so start there!"
JSegal Designs has worked with school districts, local non-profits, community members, and state and local agencies to support their work with farmers.
Past Clients:
North Coast Opportunities, Lake County, CA
Oakland Unified School District, Oakland, CA
California Department of Food and Agriculture & the Public Health Institute
Monterey Peninsula Unified School District (MPUSD), Monterey, CA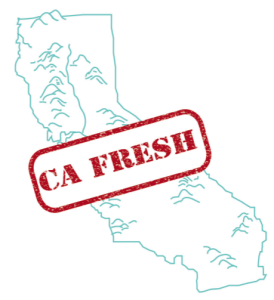 JSegal Designs
Jsegal Designs creates art, jewelry, and backyard treasures.
Focus:
Space-saving aesthetics using reclaimed materials
Wooden crafts such as bike racks, air plant frames, raised garden beds
Jewelry design using gold, antique feathers and stones, and found objects such as driftwood
This slideshow requires JavaScript.